Becoming His Pet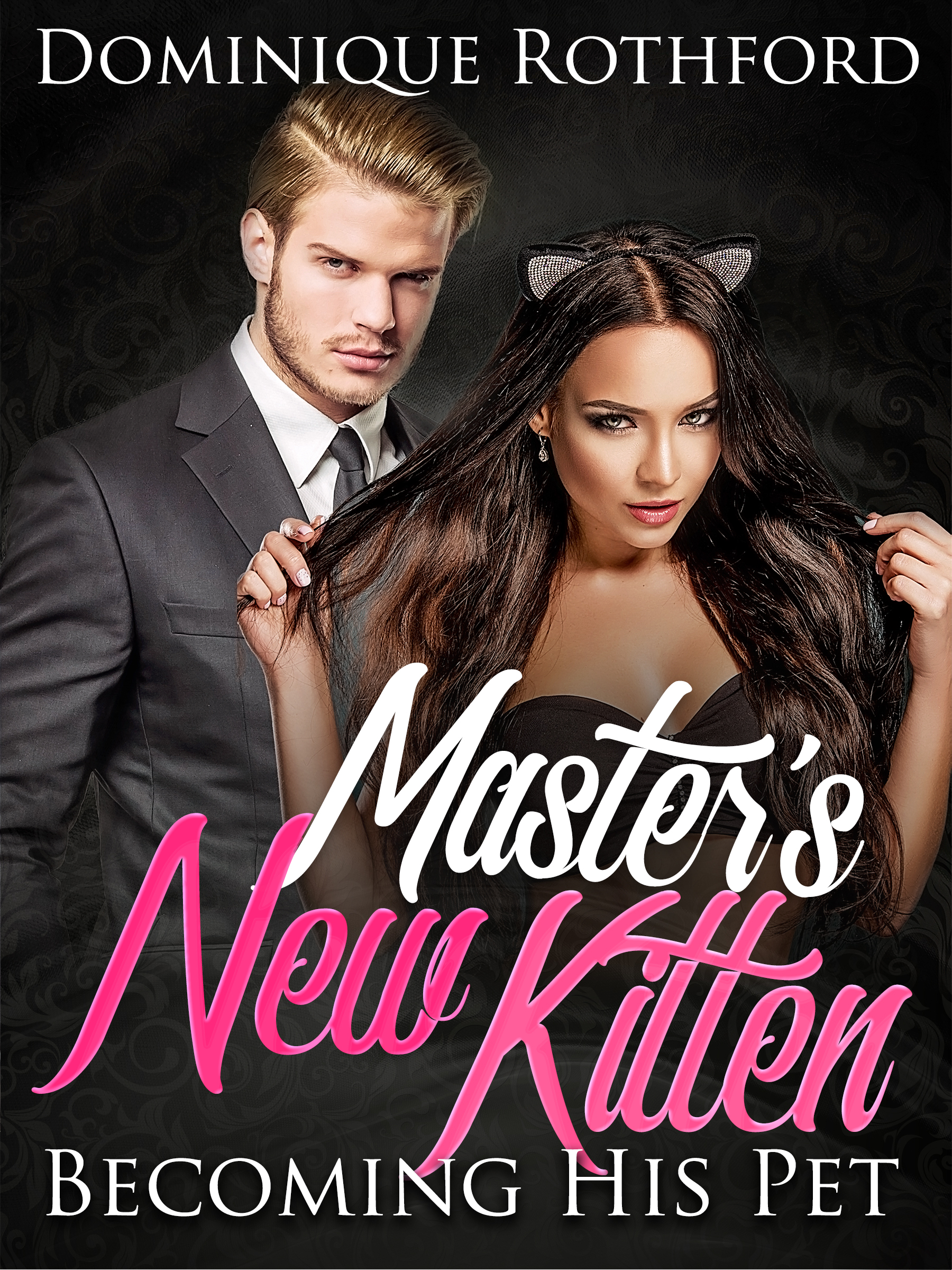 Master's New Kitten Does he want a girlfriend at all? Or just a pet cat he can screw?
Katherine Clark's life seems to be on hold ever since graduation. Nobody seems to want to hire her, nobody wants to hang out with a broke graduate, and she hasn't had an orgasm in months. Could her life get any more bland?
Alex Spencer would seem to be everything Katherine isn't: rich, handsome, and wildly successful. But his tastes, it seem, run a bit to the unusual.
When a halloween costume draws them together, magic ensues...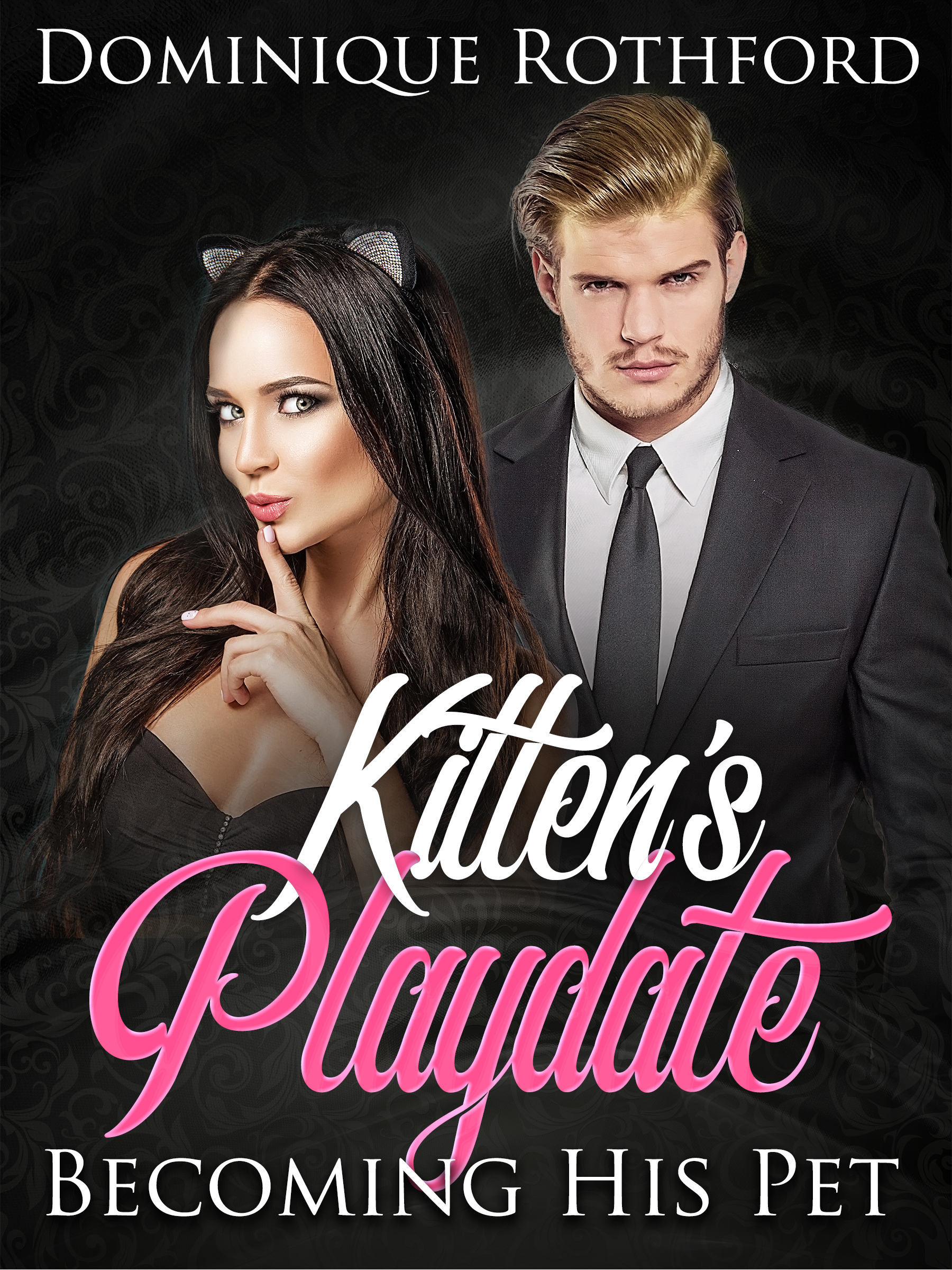 Master's Little Kitten He wants to show me off... to strangers?
Katherine's life is strange, but it's the kind of strange she can get used to. Every weekend, her billionare boyfriend picks her up, whisks her off to his mansion, and screws her silly. Sure, she's dressed up like a cat while she does it. But she's comfortable with that... so long as nobody sees her.
Alex wants to change all that. Why shouldn't he show his new girlfriend off to the regulars at his favorite club?
Preorder Now: